COMTE ARNAU AR
Comte Arnau is an Augmented Reality App for Android were you can see the evil character from the Catalan mithology raise from the flames of Hell.

Check out this really cool application using this marker to trigger it. Download it and print it to use it.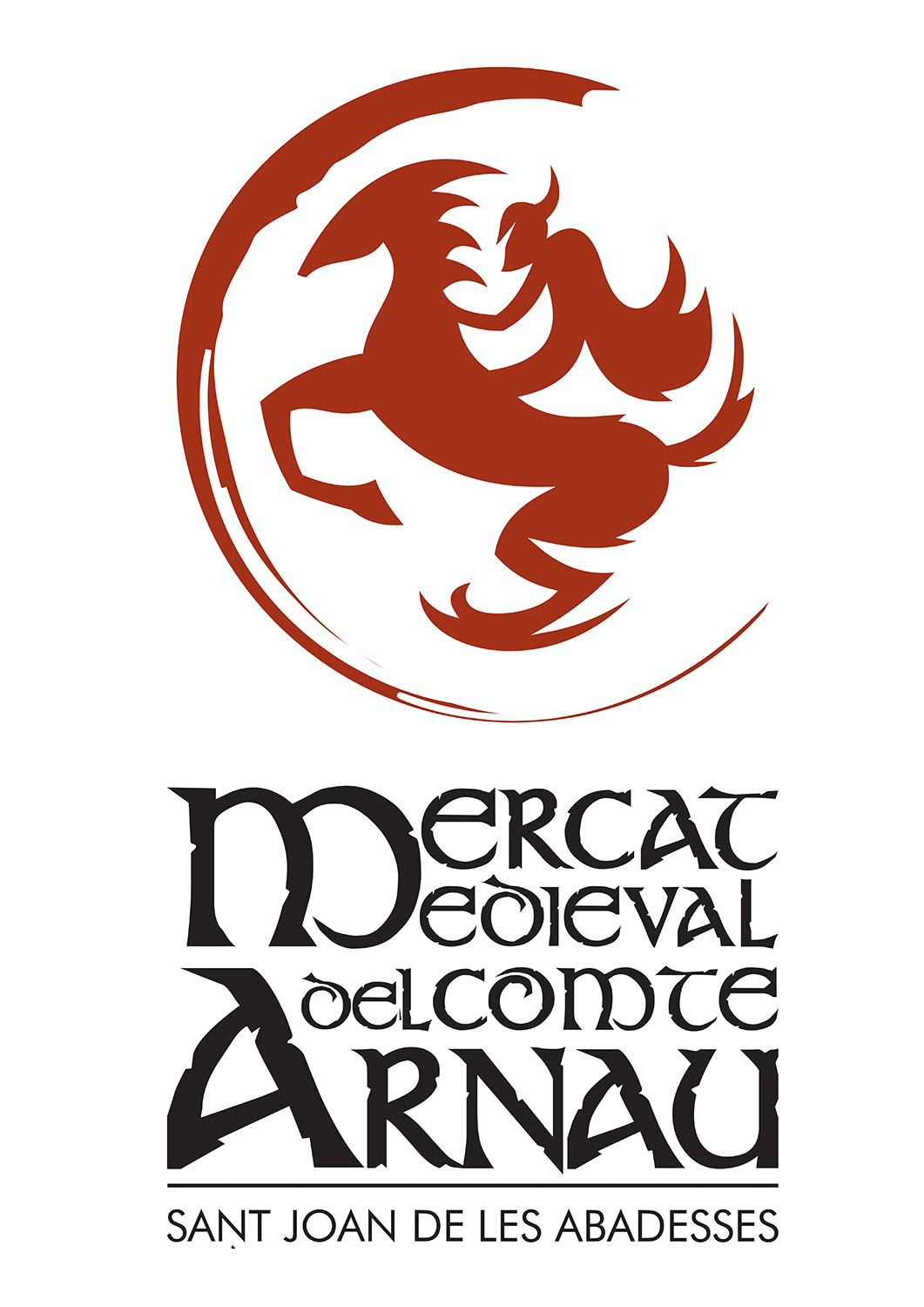 Here you can see some concept artwork from the creation process of the character.