AMAZING REALITIES
We develop in all kinds of new immersive technologies : Virtual Reality (VR), Augmented Reality (AR) and Mixed Reality (MX).
Use AR to enhance your marketing and merchandising products with astonishing and mouth opening applications. See a shark appearing form a huge adverstising panel or a Evil dark knight emmerging from a flyer.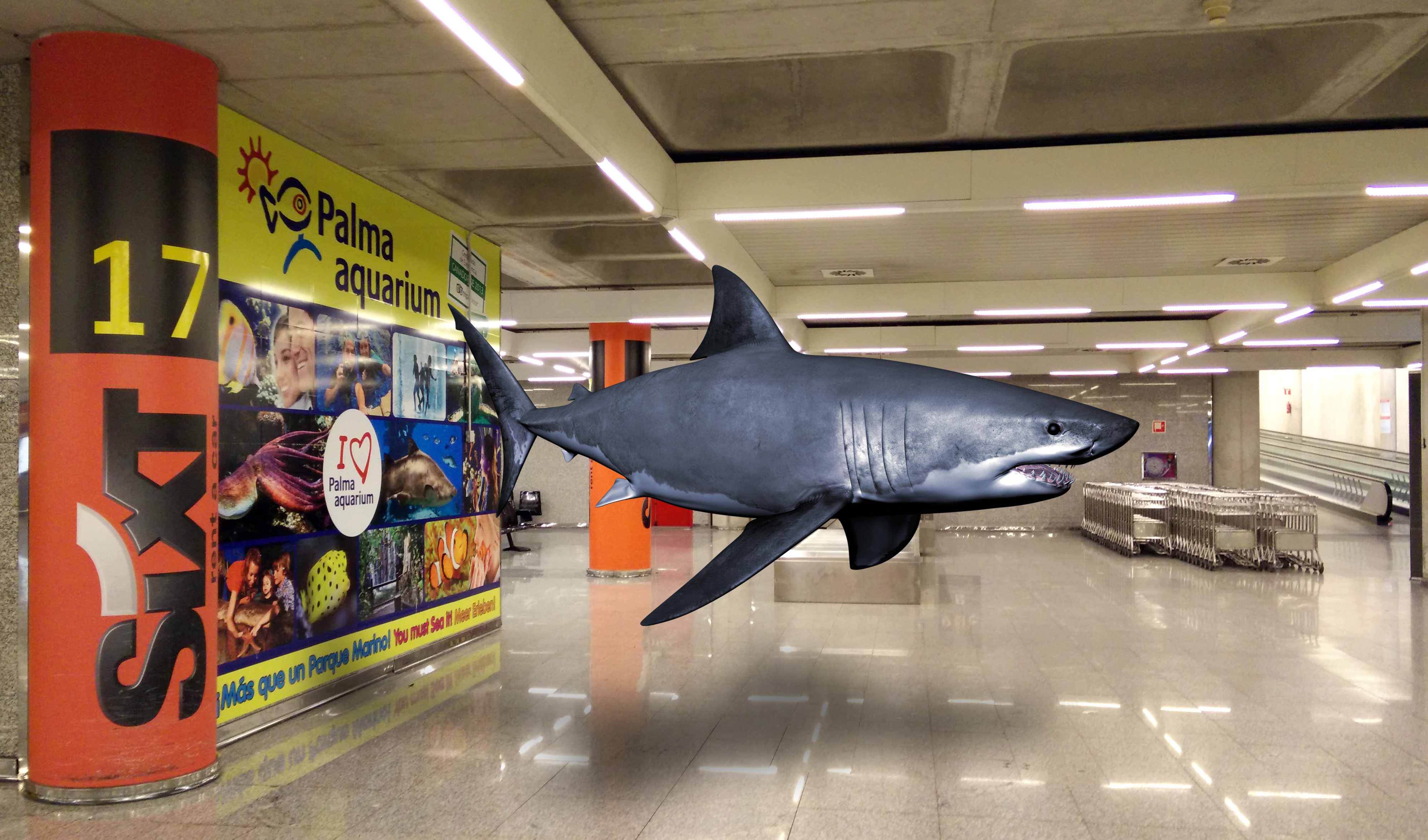 AR can also be applied to board games, education, tourism and whatever you can imagine.
Virtual Reality's applications are endless and exciting. Nowadays we are on the verge of seing the explossion and massive commercialization of affordable VR technologies. The very structure of our "reality" will change completely after this. As a video game development company trying to be on always on the cutting edge we strive to become one of the best VR content providers for the near future.
Mixed Reality is the result of merging the 2 former technologies. If the possibilities were already incredible individually just imagine what the result of mixing them can be!