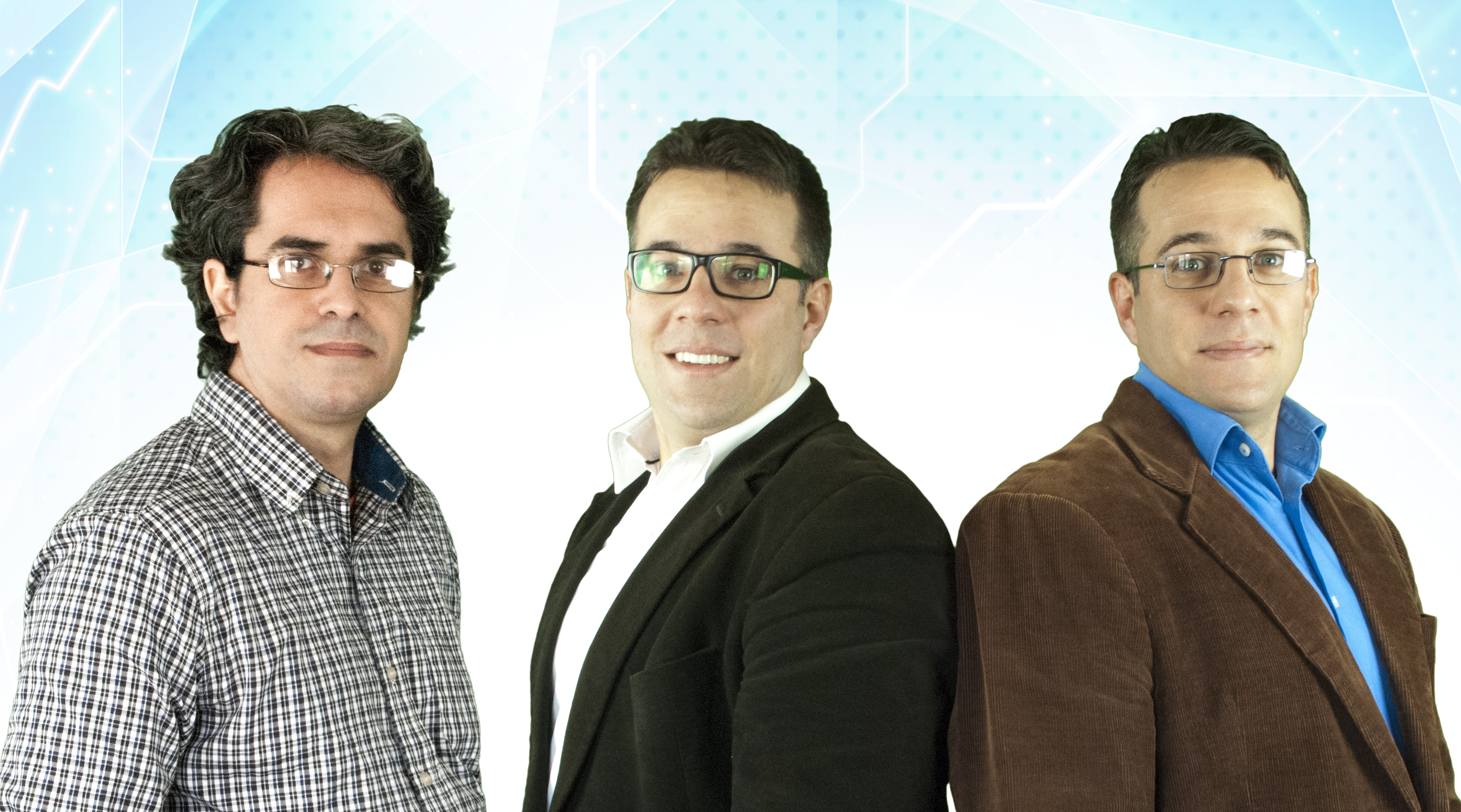 Twin Force was created in 2015 by the twin brothers Cristóbal and Åke Mora Temnerud. It was created with the goal of working with the most advanced technologies from different areas and give them social, useful, entertaining and responsible applications.
They have been investigating and developing products and services with the highest end technologies, from 3D printing to Virtual Reality. Our headquarters are located in Porreres, Mallorca, and we want to show the world that there are innovative companies with big po-tential and international reach from this small island(??). We believe it is necessary for Mal-lorca to develop and nourish an economy that is not merely based on tourism.
The Twin Force team is formed by:
Cristóbal Mora Temnerud (CEO): Technology, business management and tourism specialist. Former CSR Stakeholder Relationship Manager for Melia Hotels International.
Åke Mora Temnerud (COO): Creative Director and Project manager. Expert in video games and apps development. Former Head of Studio at Tragnarion Studios. BA in Fine Arts by the University of Barcelona.
Chemi Morales Álvarez: Art director and workshop master.